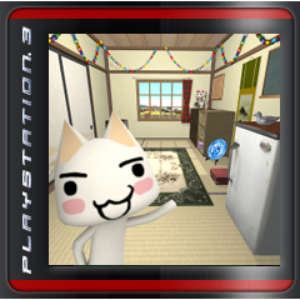 Welcome to the Doko Demo Issyo Wiki
Doko Demo Issyo Wiki is a collaborative website about the
Doko Demo Issyo series
that anyone can edit!
The Doko Demo Issyo series is best known for the mascot Toro Inoue, AKA the Sony Cat. Since his creation on the original Playstation in Japan, he has been in dozens of games, that unfortunately have not been released state-side. But his latest title, Toro! Let's Party! has English dialog and is one step closer to a global release.
Additions and new pages needed!
Edit
Anybody who loves the series can find us information and articles, or translate Japanese, is welcome to add to this new Wiki! Please sign your articles, and please be respectful about what you post. Trash or fake articles will be deleted.
Latest activity
Edit